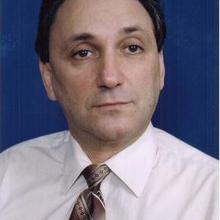 Education
Polytechnic University · (postgraduate studies) · Computer Science · 1986to 1994

State University of NY at Stony Brook · (postgraduate studies) · Computer Science · 1974 to 1978

Polytechnic Institute of Brooklyn · Physics PhD (ABD) · X-Ray Diffraction & Crystallography · 1964 to 1970

Polytechnic Institute of Brooklyn · B.S. · Mathematics · 1960 to 1964

Experience
Adjunct Professor · 30 Years
The Princeton Review · 2 Years
Kaplan · 1 Year
Science Adventures · 5 Years
Private tutoring · 20 Years
Brookhaven National Lab. · 22 Years
Grumman Aerospace · 5 Years
Robotic Vision Systems · 1 Year
Megadata · 2.5 Years
American Science · 2.5 Years
Microsoft ·1 Year
Click for "Teaching Resume"




Private tutoring: Academic subjects, including mathematics, sciences, geography, history, and writing.

Test-prep: Techniques for raising scores on "standardized tests" such as SAT/PSAT, ACT, GRE, LSAT, MCAT, etc. (as well as Regents, AP, GED, ASVAB and Civil Service exams).


---
Tutoring Approach/Experience
APPROACH:
I focus on understanding of the concepts and developing the student's ability to solve problems -- rather than tedious drill and temporary memorization.
EXCELLENCE
1. I get results! (Demonstrated score improvement, passing courses, raising grades, etc.)
2. Knack for establishing good rapport with each student.
3. Focus on understanding concepts and developing skills and strategies to solve problems.
4. Also, my ability to make things understandable, in writing and in discussion.
EXPERIENCE:

30+ years college teaching, plus private tutoring in academic subjects and "test-prep" techniques. Also taught and/or managed many employee-training programs. Developed curricula for training programs, civil-service exam preparation courses, etc. as well as for after-school science clubs and summer camps.


My professional career was primarily in software

development and management, at Brookhaven National Lab (BNL), Grumman, Robotic Vision, American Science, and other Long Island companies, and as a software consultant and website developer.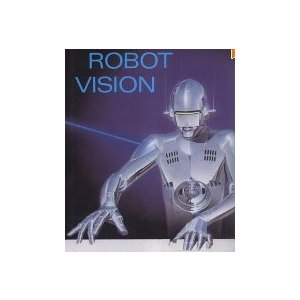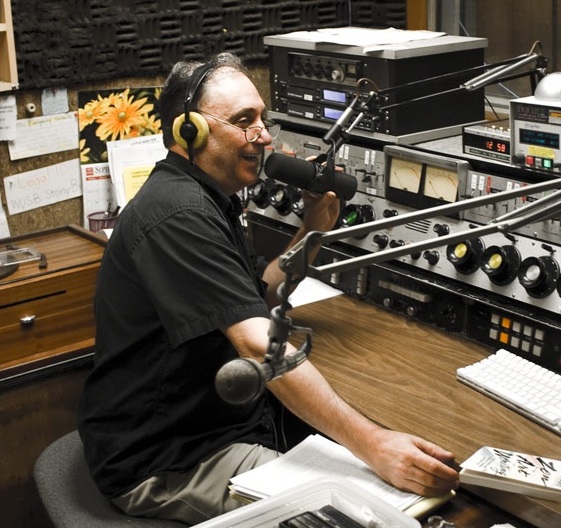 I am also a professional writer, with thousands of pages published, and I currently host two weekly radio shows on a local radio station.